Unlocking the Power of Quantified Sensors in the Polariks Platform
At Polariks, we believe in the transformative potential of data. That's why we've integrated quantified sensors into our platform, offering a wealth of benefits that transcend industries and set new standards for data-driven decision-making.
Quantified sensors provide you with real-time wireless information that can assist you in making fact-based decisions. Quantified offers FireFly onboard sensors which are customizable through the connector a range of external devices can be connected.
The integration of quantified sensors is just one more way we're helping you harness the power of data to achieve your goals, whatever they may be.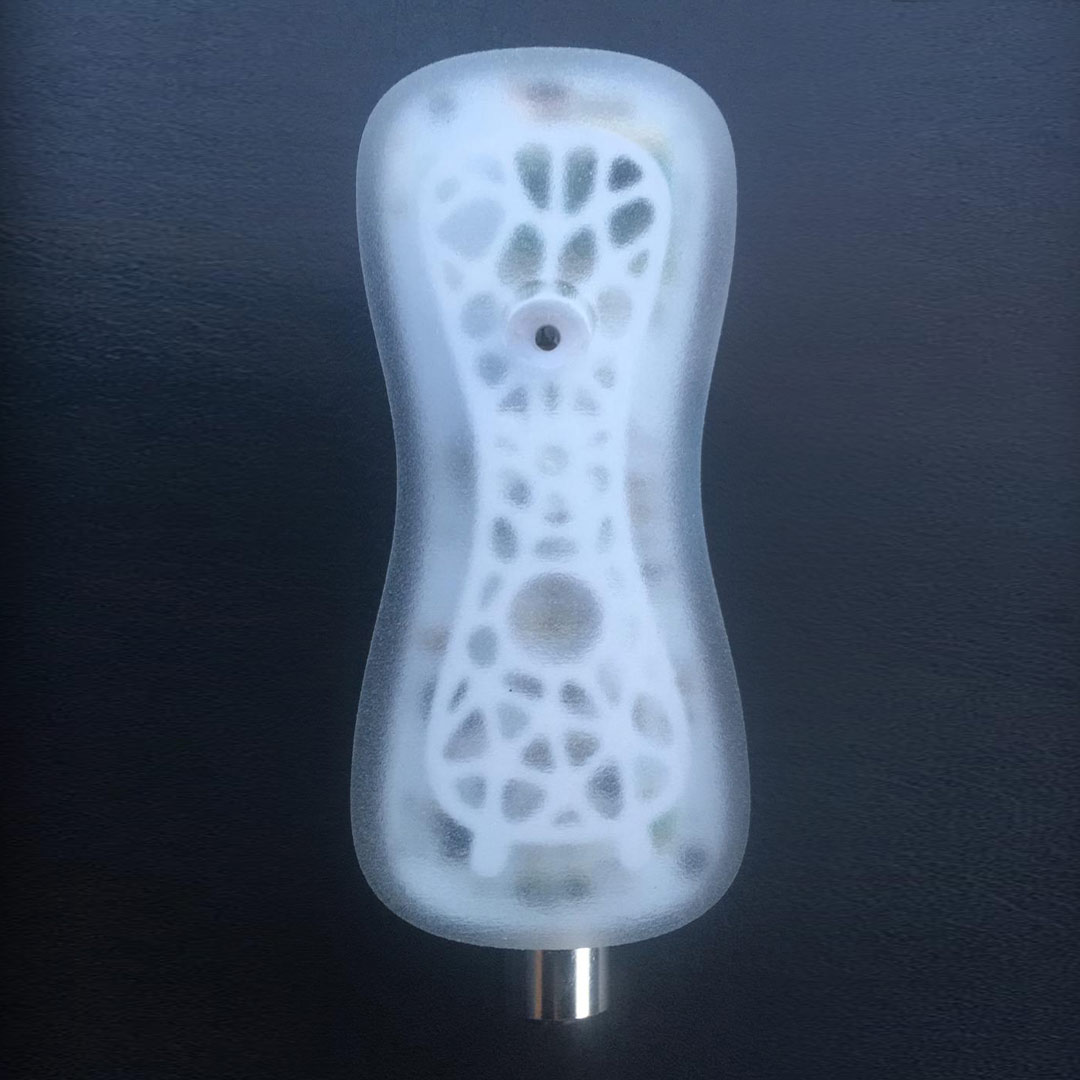 Curious to learn more about Quantified sensors? Get in touch now!
Download our platform whitepaper
Unlock a deeper understanding of our platform's capabilities by downloading our whitepaper. Dive into the core essence of Polariks, explore its modular ecosystem, and discover how our software aligns with your unique requirements.